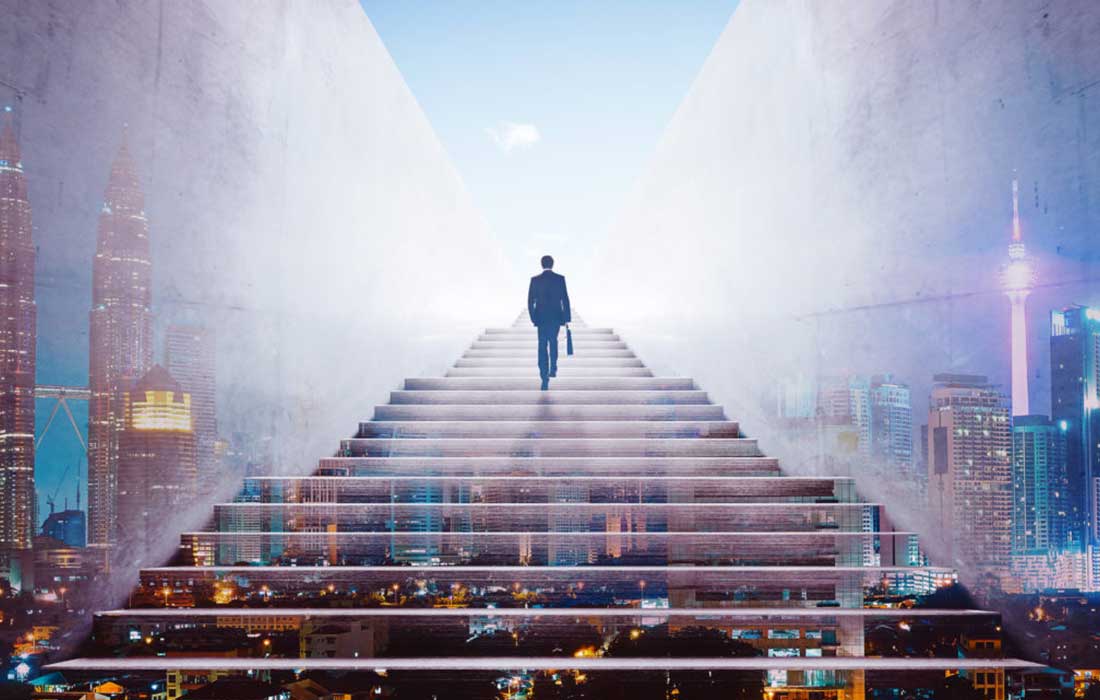 The tantalising promise of speech analytics
After setting up Ensighted with my technical partner Charl, we have hit the ground running with Charl leading our first major speech analytics engagement. As I have conversed with many customers over these first few months, the one consistent theme I have heard is the low success ratio of large scale deployments of speech and text analytics. Dig deeper, and you find it is not the technology which holds back success, but rather the lack of the right methodologies and internal knowledge to exploit the tantalising promise that speech analytics provides to gain incredibly valuable insights into your business and people.
These observations are borne out in recent research by Strategic Contact in their "Workforce Optimization Survey: Time for the Next Level". Speech analytics is the #1 item on the wish list for 2017 but in the rear view mirror has the lowest success ratio for large contact centres. Interestingly for smaller contact centres the effectiveness is significantly higher.
My observations are that the organisations that have been successful have three ingredients in common:
The right methodology to ensure the business drives continuous improvement (CI) leveraging speech analytics

Executive stakeholder support for empowering teams and making business improvements actionable

Analytical experience and knowhow (both internal and external) operating cross functionally across the business
Our focus at Ensighted is on delivering actionable insights to help run your business based on speech and text analytics and ensure the right processes are in place. We bring expertise and the right knowhow to ensure your business can extract the maximum value out of your speech and text analytics investment.
If you are looking to either increase sales, improve contact centre effectiveness, decrease leakage from online / self service or ensure compliancy leveraging detailed insights that can be readily actionable, please don't hesitate to reach out. I will also be down in Melbourne for the Genesys G-Summit on the 7th & 8th of July, so if you are around I'd love to touch base and discuss further.
Have a great weekend.
Mal