With over 30 years of experience…

In the Customer Experience market, we believe that Ensighted can help your business in a flexible way.
Our service provides actionable insights bringing together unstructured data leveraging speech and text analytics with structured data from CRM, financial, product and other systems. We unlock insights from your customers on how and why they interact with your company. We are not just a platform – we are a team of highly motivated and passionate people, helping people and business in achieving maximum value through the tangible insights and recommendations we provide.
Whether it is how to increase sales, improve product offerings, how to decrease leakage from online / self service, how your team is performing, where further training is required, or validating compliance. By visualising detailed insights and making them readily actionable, step changes can be made in your organisation's business performance.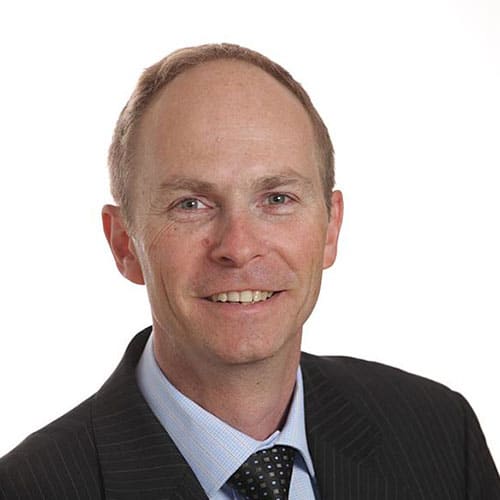 Mal Thompson
Our Lead Consultant & Founder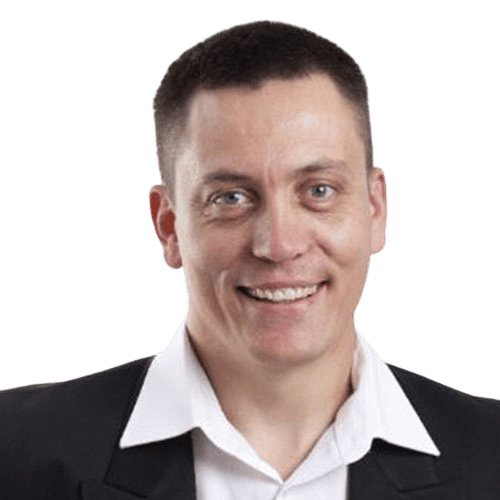 Charl van Wyk
Our Technical Guy & Founder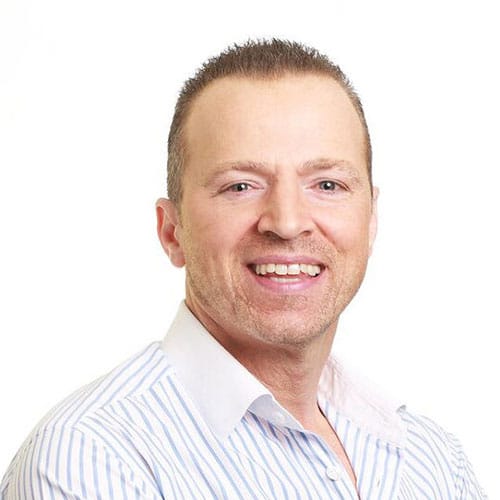 Frank Mastronardo
Our Advisor on Strategy and Growth