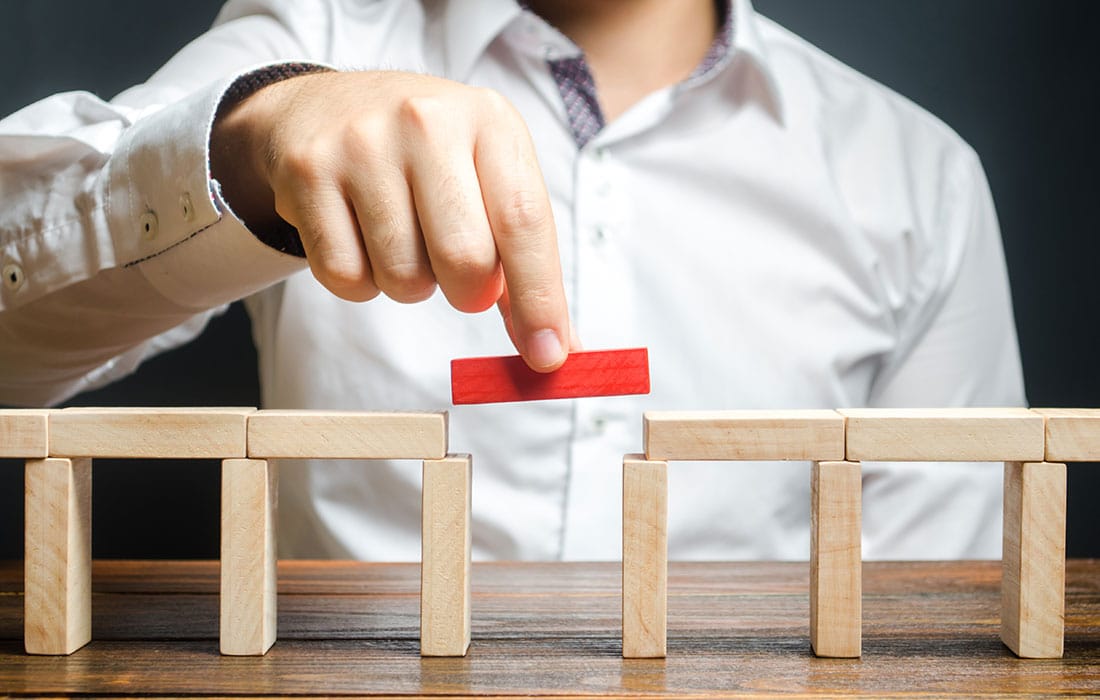 Fulfilling the Analytics Promise
Closing the loop
There are technologies that deliver seamless experiences to the user without much thought or effort on the user's part. Take Uber, Airbnb, the iPhone (I hear some groans as I type this – settle down Android fan base) and others that you may add to this list based on your personal experience.
There are also technologies that may be hyped to deliver seamless experiences to the user with little thought, input and effort, though in reality it's not the case when it comes to operationalising these types of technologies.
One such technology is Speech and Text Analytics, and being more specific, its application in the Contact Centre.
While there are many reasons for this, it's important to start with the 3 key pillars in a Business that are involved in a Speech and Text Analytics solution, and to understand their respective positions.
 Operations
The real strength of the Operations team is around understanding agents, customers, compliance, adherence, and being very process orientated, with a view of achieving metrics and KPI's.  Often people in these operations roles have previously worked in the Contact Centre, are experienced around what good looks like, and aim to find ways to better equip and skill the front-line teams in delivering positive employee and customer experience outcomes. These people hold the domain expertise.
IT
Generally, the focus of the IT team is around design, build, test and delivery of the technology, ensuring the architecture fits, there is no down-time, and the Business users have access to do their job.
The biggest challenge with this scenario is the measure of success for IT and success for the Business are often different things. Expanding on this point, IT could deliver a platform on time and on budget and that's surely a win right?  The answer is that unless the Business can easily tune and optimise the technology in an agile way to suit their needs, then the Business is faced with a very tough proposition in deriving the intended value and within the intended timeframe.
Analytics
The Analytics teams are data consumers – wanting to ensure they have every data element available to model against.  For speech and text analytics – transcripts of voice calls and chats adds incredible potential for insights, though being able to draw on this data to derive tangible actionable insights for the Contact Centre Business often falls short if relying solely on an Analytics team/skillset without the domain expertise.
Problem statement summary
Business knows the outcomes they want to deliver though not typically capable of driving speech and text analytics technology in support of intended outcomes
IT can assess and deliver the technology to the business, though not the designated driver
Analytics team (if exists) will consume the data though rarely able to apply the right domain expertise lens on specific Contact Centre use cases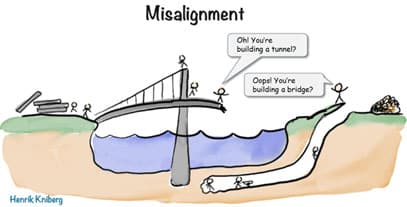 So does Cloud help resolve this problem  and bridge the gap?
In Google's data and cloud predictions for 2021 we'll see 80% or more of enterprises adopt a multicloud or hybrid IT strategy.  Cloud customers want options for their workloads.  With so many flocking to Cloud,  is this the saving grace for the Business?
Experience shows that Cloud does not solve the issue of extracting tangible speech and/or text insights for the Business.  What it will do is have IT more focused on what should matter to the Business, and less so on patching, remediating and maintaining infrastructure.  Cloud will also remarkably decrease the time to deploy a solution, and provide greater agility to the busines which in itself is a great benefit.
Bridging the Gap
What we have experienced and seen working  is where there is the right focus on – and understanding of – business outcomes is applied from the get-go, to complement the existing skills around QM / QA, Analytics and IT.
Focusing on what the key use cases are – be it compliance, CX, sales or a combination – and being able to pull together the disconnected pillars while addressing any skill gaps in the process, allows business outcomes and automation candidates to rise to the forefront and be actioned.
At Ensighted, we bring best practices and thought leadership to complement existing operational, analytics and IT teams to bring out actionable insights, areas to improve the business and providing the right governance model and processes.  Check out our  whitepaper on the "Top 6 Considerations for Driving Success with Speech Analytics"  that highlights the key areas to ensure you maximise the business outcomes from leveraging interaction analytics.